Талас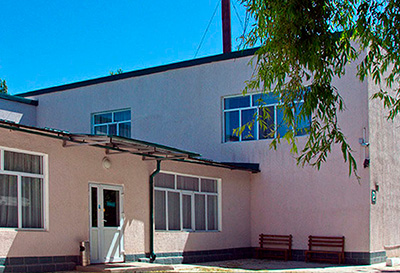 Kerben Palace Hotel is located in the center of Talas. "Kerben Palace" is a modern, comfortable hotel off...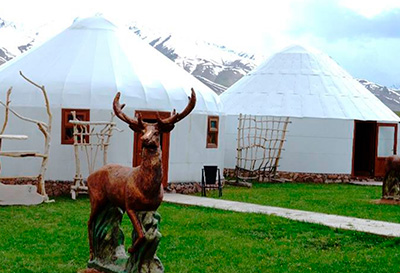 In one of the ecologically clean regions of Kyrgyzstan in the Suusamyr Valley, the Baytur Kumysolechebnica is located...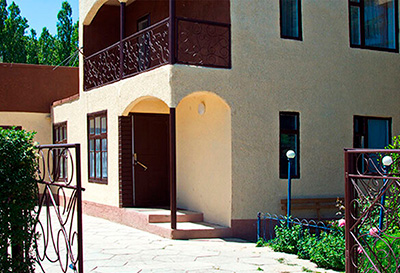 The hospitable and cozy Baibol Guest House is a place that combines Kyrgyz flavor and good service.